So we are now into our second week of January 2013, and it is time to leave my festive spirit behind for another year. I've spent the last two or three weeks indulging in various fine things, such as food, alcohol and gifts, and I have enjoyed leaving behind work and third year stress.
Having enjoyed myself so thoroughly over the Christmas break, I was unable to find the time to prepare my blog posts, and so I took a holiday from writing. In doing so, I missed the opportunity to give my review of 2012: what I loved about it, and what I'd like to leave behind in 2013.
This week I will be looking back at 2012, before I look forward to 2013, starting with the entertainment industry of 2012.
Here are my highlights:
Music
I became acquainted with some new albums and tracks, though I must say on the whole 2012 wasn't the best year in music for me. (See my post  HERE) Here are my favourite albums of the year:
Swedish House Mafia- Until Now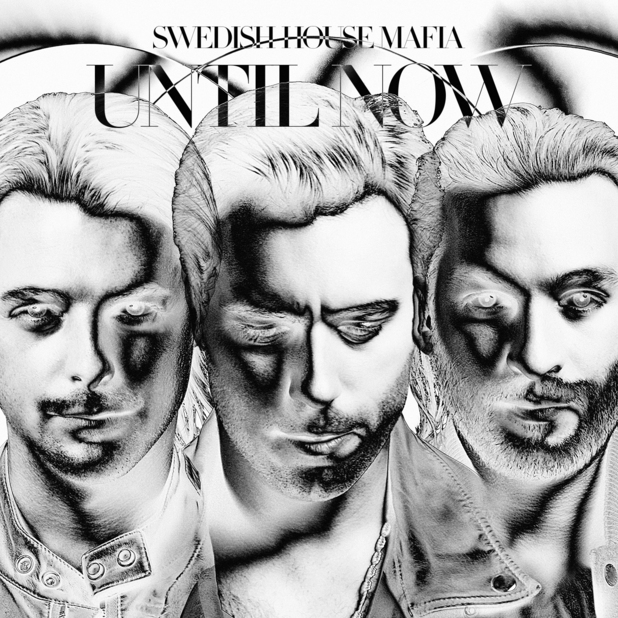 Rihanna- Unapologetic
Movies
For me, 2012 was a big year for comedies. I'm not a huge movie watcher, though these films in particular had me in stitches this year.
Ted
21 Jump Street
Pitch Perfect
What to Expect when You're Expecting
Project X
Television
Although strictly some of these televisions shows did not begin in 2012, this was the year I began to watch and love them.
Some Girls- BBC3
New Girl- Channel 4
Stella- Sky1
Most Shocking Celebrity Stories
Lets face it, although I think that the celebrity culture in this age is borderline ridiculous, I am still curious enough about the lives of 'celebrities' to take the time to read stories in the media about them.
Nothing is more interesting than some juicy scandal.
Here is what 2012 had to offer:
The death of Whitney Houston
Tragically, the singer was found dead in a bathtub in a hotel in February, with reports showing she had drowned after suffering an overdose of drugs.
Naked Royals
In August, photographs of a naked Prince Harry on a night out in Vegas appeared in a tabloid newspapers. The following month the Duchess of Cambridge hit the headlines when she was snapped sunbathing topless whilst on holiday.
Tulisa's Sex Tape
X Factor judge Tulisa was left red faced when an intimate tape believed to have been released by her ex Justin Edwards, who featured in the video.
Not-so-snow-white, Kristen?
Seemingly innocent Kristen Stewart, one half of the Twilight golden couple, was reported to have cheated on boyfriend Robert Pattinson with her Snow White and The Huntsmen director Rupert Sanders. Although the pair briefly split, they appear to be patching things up.
Snooki's surprise
Jersey Shore wildchild Nicole 'Snooki' Polizzi, regularly filmed falling around intoxicated and displaying her private parts shocked the world when she announced that she was pregnant AND engaged.
Which of these do you think is the most shocking? Vote here: